Do You Want To Know About Some Amazing Cancer Fighting Smoothies? If Yes, Then You Are At The Right Place.
Cancer Fighting Smoothies: Recently, I read an inspiring story of a brain cancer patient Matt Snow. He was diagnosed with brain cancer at the age of 24. After being diagnosed, Matt and his wife Amanda became determined to fight cancer and they kept moving forward.
In their story, they also mentioned how healthy eating especially green smoothies changed their lives and given much hope. Their positive journey in spite of cancer with the help of green smoothies made me think. I researched and found out that there are many immune boosting and cancer-fighting smoothies that can magically help you cope with the horrifying cancer symptoms.
Before jumping into the list of smoothies, let's first know the reasons for drinking smoothies.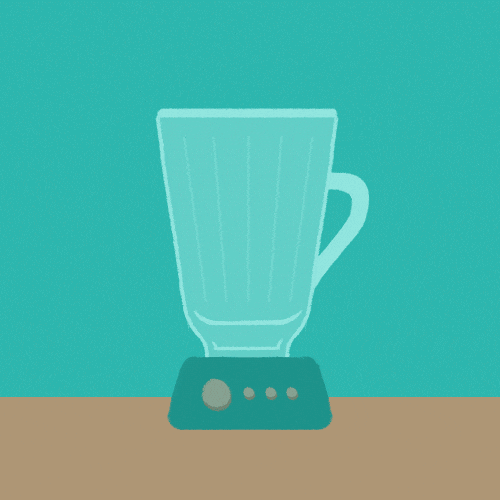 Why Drink Smoothies (Especially If You Have Cancer)?
Once you are diagnosed with cancer, life takes a different path. You feel angry, scared and emotional. No one denies the fact that, living with cancer is a challenge. Along with that, one also cannot deny that challenges make people stronger. In order to get on that challenge, smoothies especially immune boosting smoothies work effectively. They are easy to make and are tasty and healthy at the same time.
How can I boost my immune system to fight cancer?
Loss of appetite and weakness is one of the major symptoms of those who are fighting cancer. Once this happens, your immunity level also starts to degrade and for that smoothies come as a savior who loathes eating greens and veggies. So to boost the immune system you can try these 5 cancer-fighting smoothies that are simple yet effective.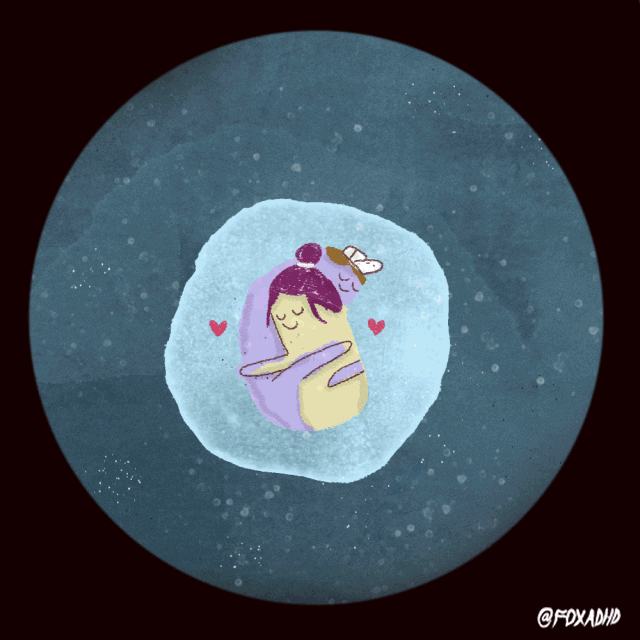 5.Kale With Strawberries Smoothie
Kale is a very good source of fiber and protein and in addition to that, it is full of vitamin A, C and K. Strawberries
, on the other hand, is a good source of antioxidant. The mixture of these two elements brings out one the best immune boosting smoothies.
Ingredients

4.Banana Smoothie 
Banana is not only tasty and easy-to-eat fruit but is also a great source of antioxidants. Each banana carries only about 105 calories and in addition to that, it consists of very little protein and almost no fat. Banana smoothies are easy to make and you can add your own twist in it.
Ingredients
1 ripe banana
2 cups frozen fruit/berries
1 cup almond milk or soymilk
You can also add mango chunks in it.
Also Read: Health Benefits Of Bananas | Food Health Solution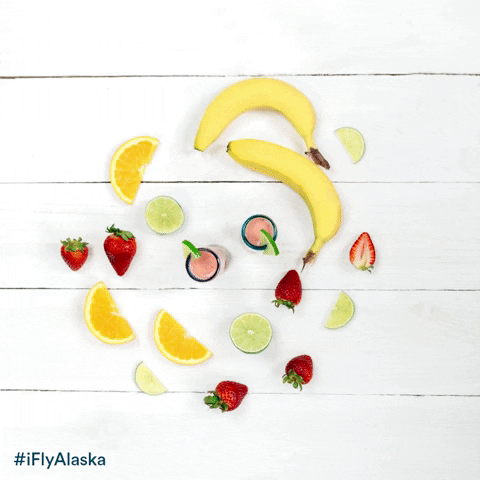 3.Berries Smoothie
The mixture of berries like blueberries, strawberries, and raspberries are very tasty and healthy. The patients fighting cancer can enjoy many health benefits of it as these berries are packed with antioxidant polyphenols. Not only that, berries are high in fiber and is known to reduce many chronic diseases.
Ingredients
1/2 cup blueberries
1 cup sliced strawberries
1/2 cup raspberries
You can also add mint leaves in this mouthwatering smoothie. Mint leaves will add a fresh touch to it.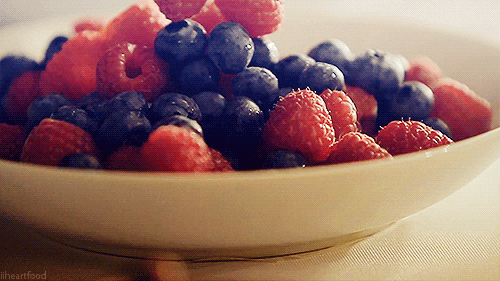 2.Ginger Carrot Turmeric Smoothie
Smoothies are great for cancer patients not only because it is easy to prepare and tasty. It is great also because one can add so many amazing fruits and herbs. Ginger is loaded with anti-inflammatory properties. Carrot is a great source of beta-carotene, fiber, vitamin K, potassium and antioxidants. Similarly, turmeric, on the other hand, contains bioactive compounds.
You might also want to read: Health Benefits Of Ginger | Ginger Herb Solution For Health
Ingredients
1/2 cup of fresh carrots
A pinch of turmeric (make sure to use a pinch of turmeric for a glass of smoothie)
2 small pieces of garlic (make sure to scrape off the garlic skin)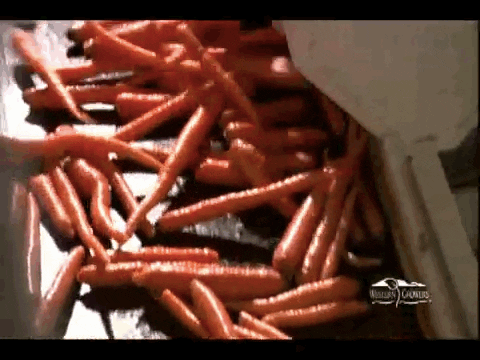 1.Broccoli Smoothie
Broccoli is loaded with vitamins K and C. On top of that it is a good source of folate.
Along with that broccoli is rich in antioxidants which protect the body from damaging free radicals. This smoothie is also one of the brilliant ways to get your kids to eat (in true sense drink) broccoli.
Ingredients
1 cup of broccoli
Two spoonfuls of avocado
You can also add pomegranate, cherries and flax seeds in it.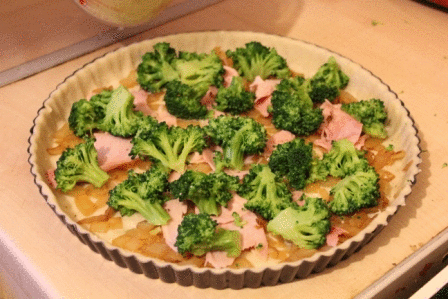 It is very important for cancer patients to be strong both mentally and physically. Love and support from family members and friends boost the mind. Similarly, good food and balanced nutrition make one strong to fight against cancer. Discovery of cancer can be soul crushing but don't get disheartened. Instead, let's find our various ways to live a healthy and happy life. I hope the above-given smoothie recipes will boost your immune system and help you in the healing process.
Related Articles: